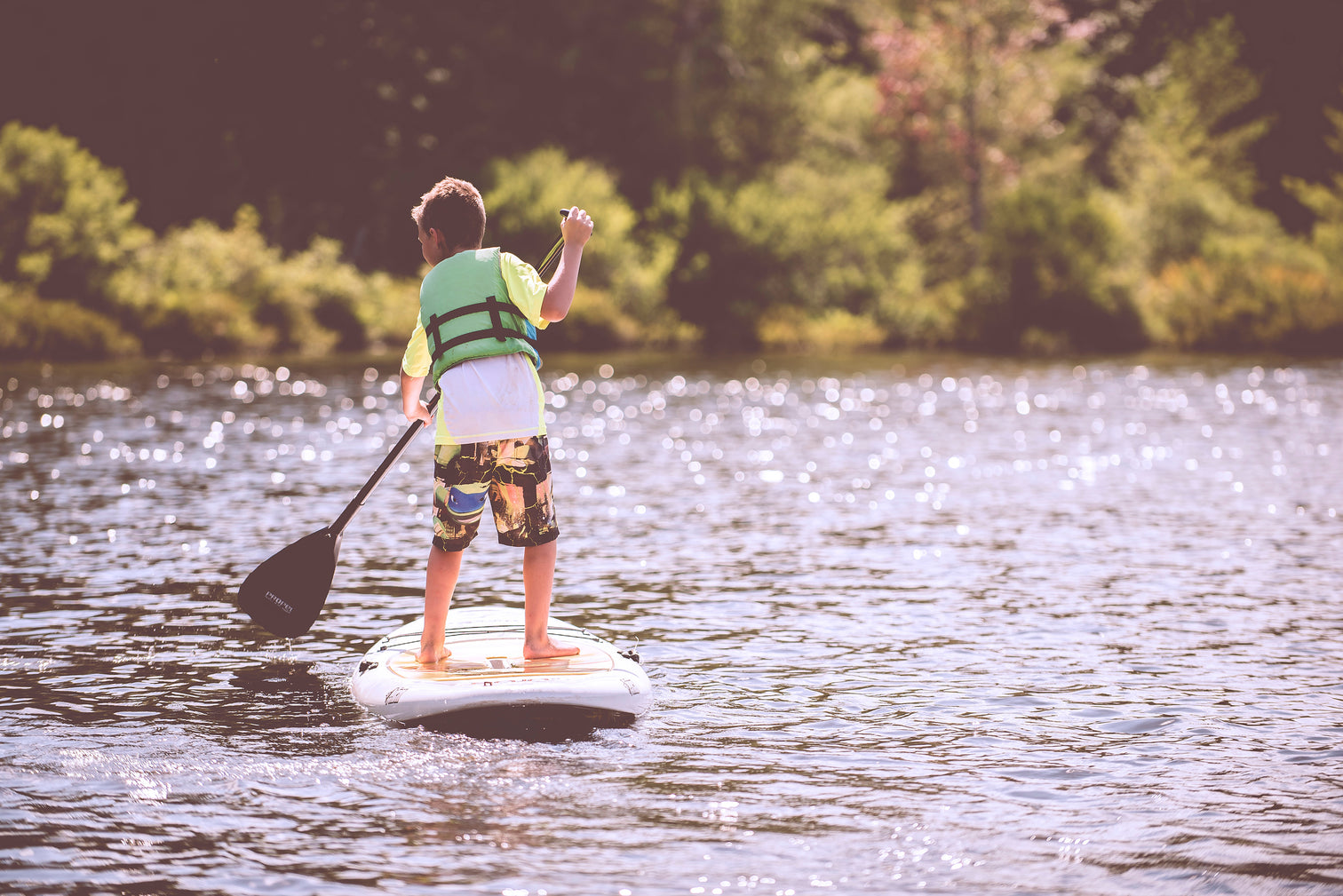 The Best Outdoor Gifts for Kids
It's that time of year again! It is the season where we bring out our best and brightest holiday gifts to give to those we love. Today, I am sharing my top outdoor toys and devices that will keep them busy outside all year long! I hope these ideas help you find something perfect this holiday season.
Be sure to check the whole list of outdoor gifts for kids ideas below. We have outdoor gifts for boys and girls and kids of all ages. You are sure to find the best outdoor gifts for kids on this list. 
If you are interested in finding deals on gifts for the entire family, check out our SALE page with dozens of ideas!
If you are looking for the perfect outdoor gift for a boy or girl, look no further! We have compiled a list with our 10 best sellers for outdoor gifts that are sure to please anyone who loves to play!
No matter what your budget is, you're sure to find the perfect gift for your kids in this guide. So what are you waiting for? Get shopping!
Let us know in the comments below which one is your favourite!
---