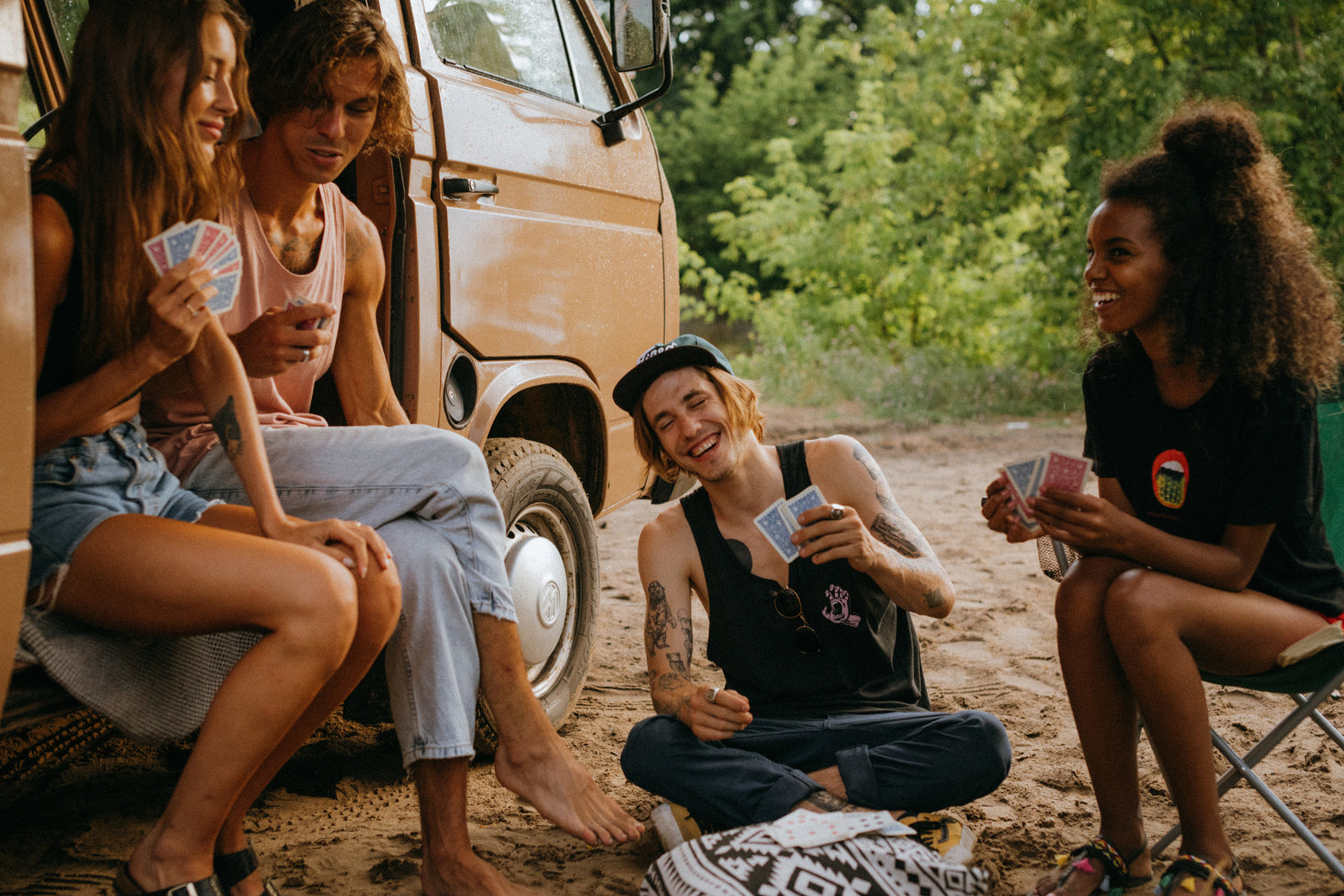 Tips for a First Time Camper
Camping is a great way to get away from the hustle and bustle of everyday life and enjoy the great outdoors. However, camping can also be a nightmare if you're not prepared. To help you make the most of your camping trip, here are a few quick tips to keep in mind.
First, be sure to pack appropriately for the weather. Even if you're camping in the summer, nighttime temperatures can drop quickly, so it's important to have a warm sleeping bag and layers of clothing that you can put on as needed.
Second, don't forget to pack essential camping items like a flashlight, insect repellent, and sunscreen. Gather your cooking and sleeping gear and you're set with the basics!
Third, be sure to research your camping destination before you go. Knowing what to expect will help you have a more enjoyable trip.
Last but not least, bring along some activities to keep yourself entertained while camping. Games, books, and music are all great options.
So whether you're a first-time camper or a seasoned pro, following these tips will help you make the most of your camping trip.
Share with us in the comments below any other tips you may have. Also make sure to check-out our "Full Camping Check-List" for your next adventure!
---