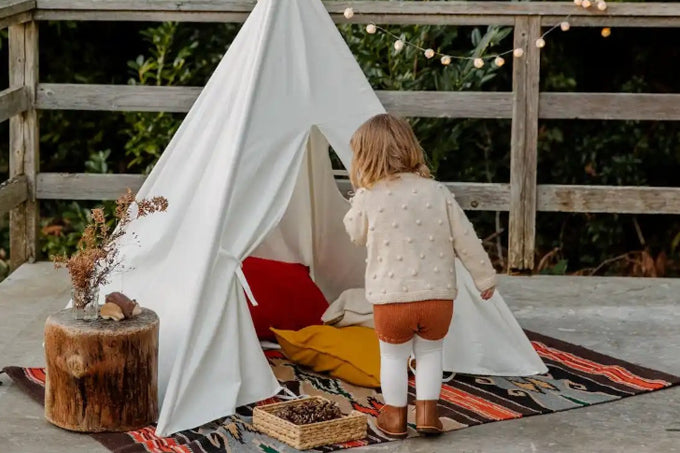 Outdoor Gift Ideas for Kids of All Ages in 2023
This year, we've scoured the globe to bring you the best outdoor gifts for toddlers, kids, and teenagers alike. From cozy plush sleeping bags to the innovative features of Kids Smart Watches, our curated list is designed to inspire outdoor exploration and make memories that will last a lifetime. Let's dive into our top picks for 2023!
No matter the age, our diverse range of outdoor gift ideas ensures that the spirit of adventure is accessible to toddlers, kids, and teenagers alike. As you embark on this gift-giving journey, remember that the best presents are the ones that inspire exploration, creativity, and lasting memories. Happy gifting, and may your outdoor adventures be filled with joy and excitement!
---