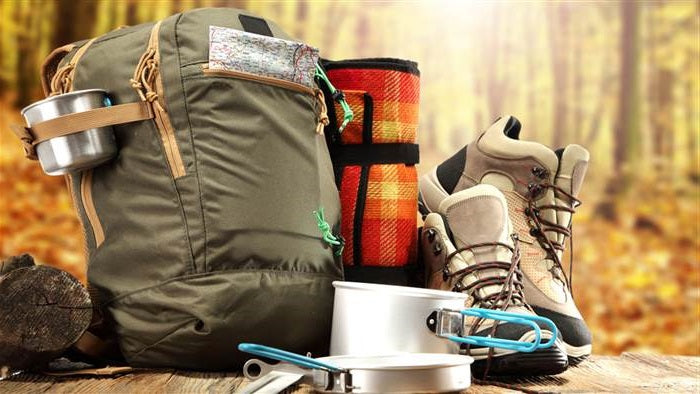 Full Camping Check-list
There's no doubt about it, camping is hard work. Organizing gear, getting a reservation, preparing food for several days ahead, packing the car, and making sure there is enough to do to entertain the whole family—it can overwhelm. But it's worth it! You're guaranteed to make lasting family memories, enjoy lots of laughs with the family, and get plenty of outdoor time for the kids.
To help you get out under the stars, we've put together some tips for camping with the family and a camping checklist of what to take.
CAMPSITE GEAR
Tent, poles, stakes
Tent footprint (ground cover for under your tent)
Extra tarp or canopy
Sleeping bag for each camper
Sleeping pad for each camper
Repair kit for pads, mattress, tent, tarp
Pillows
Extra blankets
Chairs
Headlamps or flashlights (extra batteries)
Lantern
Lantern fuel or batteries

KITCHEN
Stove
Fuel for stove
Matches or lighter
Firewood
Frying pan
Pot
French press or portable coffee maker
Corkscrew
Tablecloth
Roasting sticks for marshmallows, hot dogs
Food-storage containers, bags
Trash bags
Cooler
Ice
Water bottles
Plates, bowls, forks, spoons, knives
Cups, mugs
Paring knife, spatula, cooking spoon
Cutting board
Foil
Biodegradable soap
Sponge, dishcloth, dishtowel
Paper towels
Extra bin for washing dishes

CLOTHES
Clothes for daytime
Sleepwear
Swimsuits
Rainwear
Shoes: hiking/walking shoes, easy-on shoes, water shoes
Extra layers for warmth
Gloves
Hats

PERSONAL ITEMS
Sunscreen
Insect repellant
First-aid kit
Prescription medications
Toothbrush, toiletries
Soap

OTHER ITEMS
Camera
Campsite reservation confirmation, phone number
Maps, area information
Bikes, toys
Pet supplies and food
---